Where Artistry and Athleticism Meet
Kentucky's Premier Aerial Arts, Circus, Pole, & Group Fitness Studio
Where Artistry and Athleticism Meet
Kentucky's Premier Aerial Arts, Circus, Pole, & Group Fitness Studio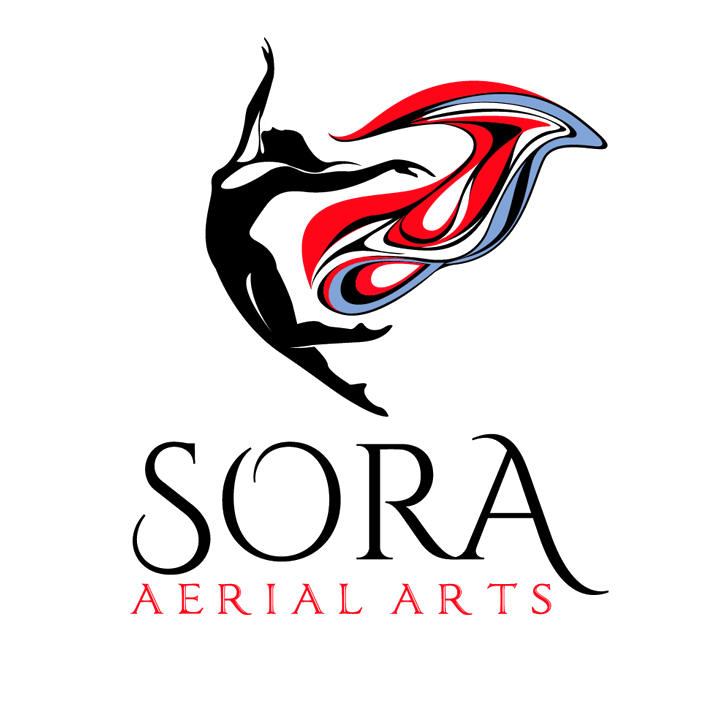 (n.) The space or void within one's spirit, thought and creative energy; one's potential power, spontaneity and creativity.
Classes
Adult Classes
We offer classes and programs for all ages and levels. Classes include aerial, fitness, dance, yoga, pole, and more!
YOUTH
Youth Programs
We offer programming in aerial acrobatics, flexibility, & performance training through our Youth Rec Classes, Summer Camps, and our Intensive Program for higher level students (the Junior Company). We also offer specialized Retreats & Trainings for kids & teens who train aerial & cirque-style disciplines. 
EVENTS
Sora Contemporary Circus
Sora Contemporary Circus is the Entertainment side of our company, comprised of professional aerialists and performance artists who specialize in cirque-style entertainment & aerial acrobatics. We put on productions and are available to hire for parties, events, galas, weddings, festivals, concerts, and more. You dream it, we will bring it to life.
At Sora Aerial Arts we strive to serve all populations with our high quality services and expertise in the aerial, performing arts, fitness and health sectors. We offer an inspiring environment, industry certified programming, & vibrant community in the arts, fitness & health space. At Sora, we have three prongs to our organization: The Studio, The Entertainment Company, and our Junior Company.
Relax & Detox
Book a session in our infrared sauna!
We would love to host you or you and up to two of your friends in our infrared sauna! An Infrared Sauna is a type of dry sauna that uses infrared waves to warm the body from the inside out, rather than warming the air. Infrared sauna therapy involves the penetration of far infrared waves into your body, which activates sweat glands and helps in detoxification, among other benefits.